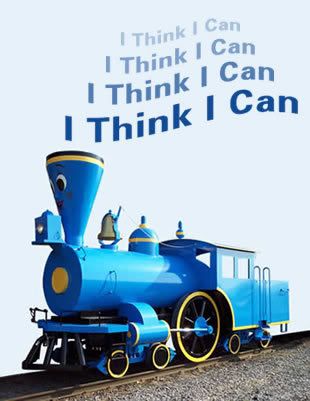 I didn't end up doing what I posted that I would do. Instead of an apple for a bedtime snack, I had cinnamon toast, pizza and ate off of my kid's plate. I went off of the deep end. AND I will probably have some chocolate milk before I go to sleep. *sigh*
I have looked back over my blog for the past week and it has been terrible. Somedays I plan for good things and then I fail, but many times I don't even set a goal to reach for. Lack of planning is not good for me. I am a "list" type of person. I make a "to-do" list almost every day. I have found that when I already have my meals and snacks planned and written down, I can check them off and am more likely to stick with it. So, I am making a "perfect day" plan for tomorrow and I will aim to accomplish it:
Friday's plan:
9 a.m.- instant oatmeal, 8 oz apple juice, 1 oz cheese= 390 cals
11 a.m.- an apple= 75 cals
1 p.m.- sonic junior chicken strip sandwich, 2 puddings= 493 cals
3 p.m. - 100 cal pack of pb crackers
5 p.m.- can of tuna, miracle whip, boiled egg, 1 plain toast, 1 toast with jelly= 405 cals
(after we eat, have dad watch the kids while I take an one hour walk. Then, after I pick them up, take them to the park)
7 p.m.- 1 cup dry cheerios=110 cals
9 p.m.- apple= 75 cals
total cals= 1,648 (which is really good for me, because I was losing pretty good when I was *faithful* with 1,950)
I think I can, I think I can, I think I can, I think I can.............and...........I think I WON'T have that chocolate milk tonight after all.