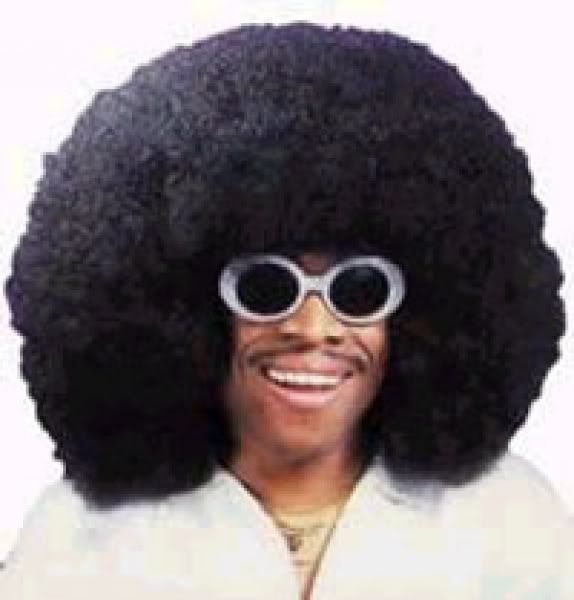 You know I went to TOPS hoping to weigh in at ANYTHING under 300. Even 299.9 would have been fine. But no, I was 304. Only down ONE pound. I really thought I had done better than that. I wondered (hoped) "Perhaps I drank too much water on my way to weigh in". Maybe. Maybe not. Before I went to bed, I weighed on the wii and it said 300.9 and I was excited. However, I weighed on the wii THIS morning and it said 303.5 eerrr.
I think I am weighing too much and putting too much focus on the "under 300 by Friday (my birthday)" thing. I need to be happy for the pound I lost, regardless.
Having said that, I am really watching my salt intake for these next two days! Wow..have you read the labels? 90% of the things in my kitchen have a LOT of salt. Except bananas. Did you know that bananas only have 1mg of salt? I think they are a super food!
Time for a SPRING CHALLENGE CHECK-IN!
This week I *still* have had no soda! Yay!!
I exercised at least 30 minutes for only FOUR days instead of the SIX. Mostly due to poor time management.....which I am STILL working on. eerr
Something good: This one is hard today because I sure am not feeling it. OK...something good.....I am content to drive an old junky van with no air. Sure, I'd love to have a nice vehicle, and I once did...but we were so financially strapped and couldn't even pay our bills. My van was repossessed in December. Now I drive a clunker. But it is paid for! And I am okay with driving it and not even complaining because I am enjoying how it freed up our income AND because we are getting out of debt and I know that as I am patient, we will eventually be able to get a better vehicle for me and won't have to go into debt to get it! yay! (We are huge Dave Ramsey fans.) The above pic is how my hair looks when I've been in my van with no air...with the windows down. ;) LOL
Tuesday, April 6th, 2010
9:10 a.m.....760 cals
1 c. granola
1 cup 1% milk
12 almonds
2/3 banana
11:10 a.m......100 cals
12 almonds
2:20 p.m.....900 cals
3 tacos
3:10 p.m.....160 cals
nature valley bar
6:10 p.m.....estimating 500 cals
snacks at TOPS party (chips, salsa, cheese, chicken salad)
8:00 p.m.....220 cals
cookie from subway (shouldn't have had this....started a sweet craving)
9:50 p.m....897 cals
half of a 6" sub sandwich (ham, no cheese)
2 ice cream cones
half a piece of pumpkin pie
(I should have just gone to bed...I was tired)
Day totals:
cals=3,537 (over by 377)
water= 86 oz.
ex= 2/3 mile walk