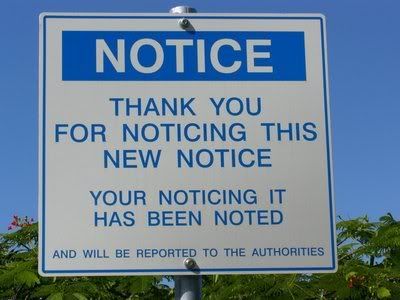 I am STILL sick. Still. wow. I guess it is allergies. I am taking meds out the kazoo and it doesn't seem to be helping. Cough. Sneeze. Red eyes. Sleepy. Snot. Blah. Surely it will be over soon.
Marriage retreat was *wonderful*! I will post a seperate post with a copy of my notes.
My eating has just been okay. No binging, really, but not being very strict on myself either. I just haven't felt like it.
We went to the fitness center of the hotel at marriage conference and on the treadmill I walked a 5K! It has been about a year since I've walked a 5K. It felt good!
Nothing really to say.........and I want to get school and housework done EARLY so that I can go to bed between 7 and 8 tonight because I am so sleepy. zzzz
Btw, someone asked what SRD stands for. It is State Recognition Days for TOPS (take off pounds sensibly) and it is a formal awards assembly/fun day held once a year in Tulsa, where our king and queen for the year for the orginization are crowned.
Thanks for reading!