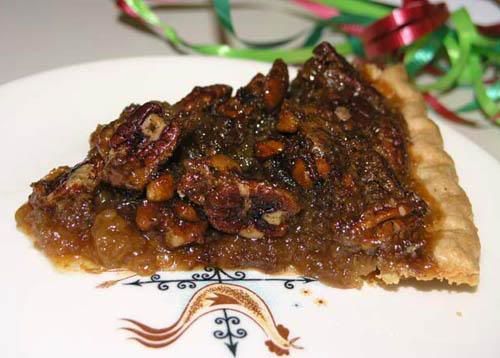 I lost again :) It was 1.75 this week, my 9th week of losing in a roll! It amazes me to think that 10 weeks ago, I was 16.75 pounds heavier than this.
There is NO WAY I am going to let pecan pie and other junk foods knock me off this! NO WAY.
Btw, according to google, the average *small* piece of pecan pie (and really, who eats a SMALL piece?) is about 450 calories. 450. yikes.